Building services in Norfolk
Here at JS Builders, we're proud to offer a complete range of bespoke building services including home improvements, loft conversions, project management, and property development. No matter how big or small the project, our local team of Norfolk builders and tradesmen can help manage the whole process from beginning to end, saving you time and hassle.

If you're looking to make some home improvements, we can help! Maybe you want to update your tired kitchen, or convert the loft to create that extra bedroom you need.  Find out more about our home improvement services here, and loft conversions here. Alternatively, get in touch to discuss your project with us now.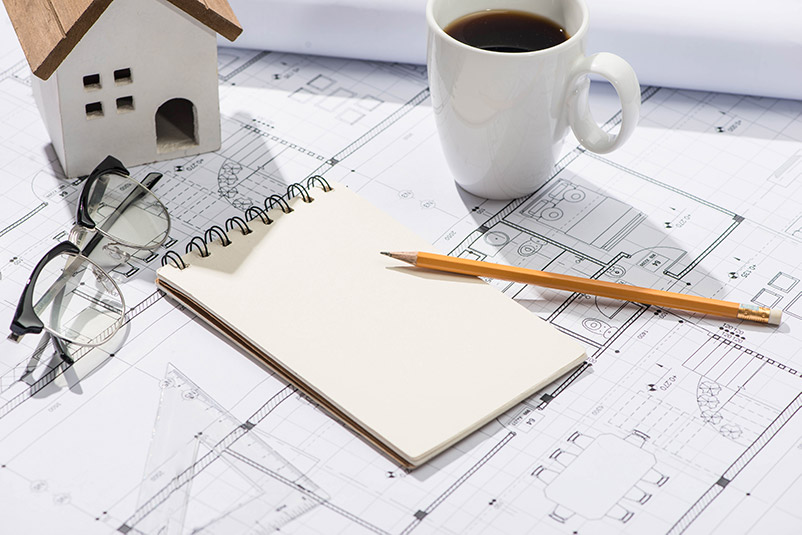 Do you have a plot of land that you want to sell in Norfolk, or are you interested in developing property but don't have any building experience? Then look no further!
Find out how we can help you benefit from your plot of land or add that impressive new property to your development portfolio or get in touch to discuss a project with us.
Are you interested in selling a plot of land you have going spare? Maybe you are looking to collaborate with an experienced and trusted builder for your next property development project. Find out more on our Property Development page or get in touch if you would like to discuss a project.